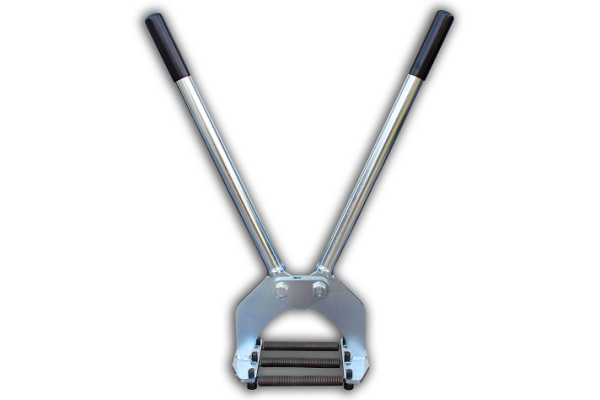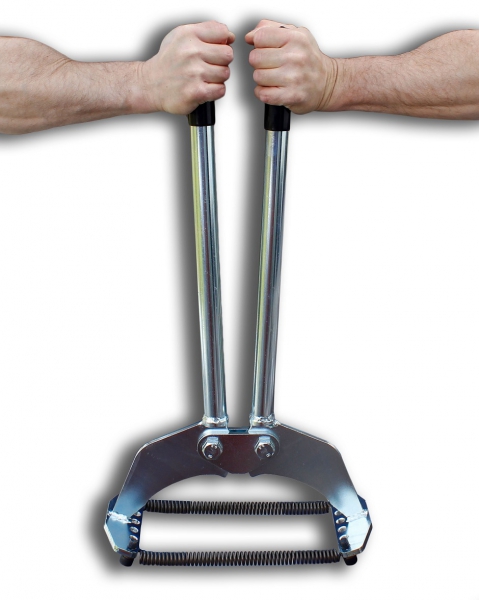 The RB Chest Krusher is great training device for training the chest muscles and the stabilizer muscles . The chest krusher comes with 7 resistance springs .

We never met anyone beeing able to close it with 7 springs attached ......... will you be the first one ?

You can train for reps or do very heavy singles for pure strength .

Changing the springs is easy , you just have to open the screws and remove or add springs then turn in the screws again with the spring connected .

The chest krusher weight 6 Kg ( 13,2 lbs ) and is zinc plated for rust protection. This training device will last longer than a lifetime.


10 STARS.VERY WELL MADE.WILL LAST A LIFETIME!VERY HEAVY BUT THAT OK.I LOVE THIS CHEST KRUSHER IT WILL WORK ALL MY CHEST MUSCLES AT DIFFERENT ANGLES.ROBERT YOU ARE A TRUE MASTER IRON MAN!

ANGLES.ROBERT YOU ARE A TRUE MASTER IRON MAN!

go to post

I just received my chest Krusher and did my first workout. I am very happy. Very well built! Very happy!
You must be logged in to submit a review. Login
Customers who bought this product bought also the following products: