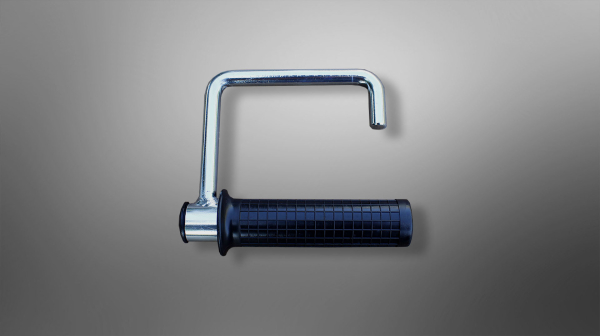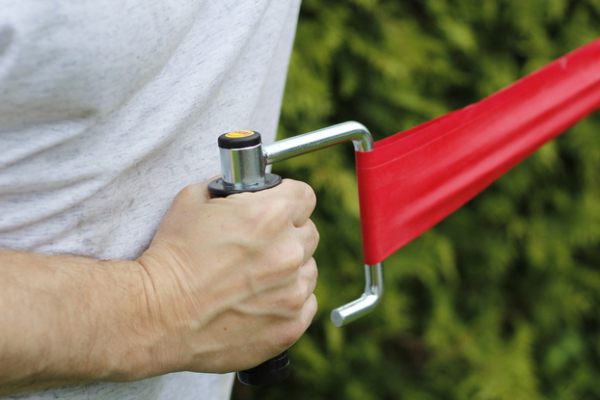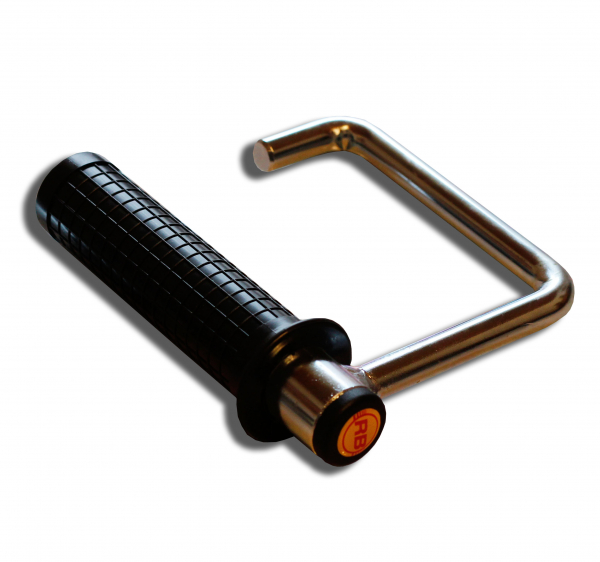 Band Handle
Our band handles are designed to train with resistance rubber bands by hand.

The handles are made from galvanized steel to protect the device from rust.

The grips have a plastic surface, so you have a very comfortable and secure grip.
The price is ONLY for one band handle. Please order x2 in order to have a pair.
After owning the Robert Baraban Band Handles I can now see why it's better than the one being sold at amazon. The hooks are not as long as the garage fit handles so you don't lose as much tension compared to garage fit and the knurling on RB Handles are just superior and grips better under heavy tension load.

fit handles so you don't lose as much tension compared to garage fit and the knurling on RB Handles are just superior and grips better under heavy tension load.

go to post

Very good Band Handle. Much better than garage fit handles
You must be logged in to submit a review. Login